Ball Bearing




Koyo(JTEKT)

Koyo is one of the major Ball bearings manufacturer in Japan whostands in the market shoulder to shoulder with NSK and NTN.
Their major business extends to the Machine tools such as the precise machining centers which is well-known in the machinery industry all over the world.
Based on the knowledge of its machinery, their bearings to the spindle motors of the machinery are the cutting edge of the technology of the bearings.

Application
---
Machine tools
- Koyo major business
- such as the precise machining centers
- well-known in the machinery industry all over the world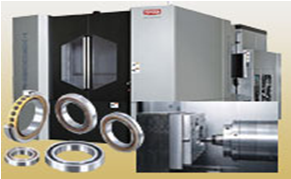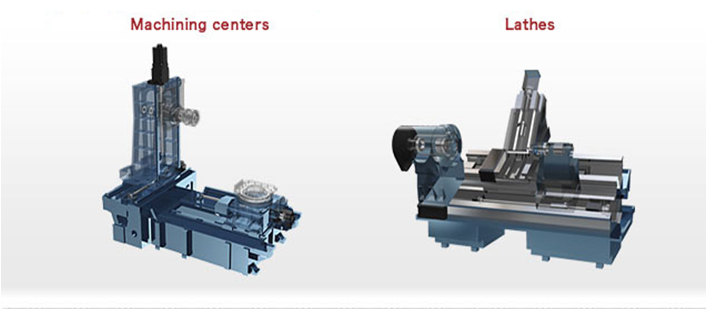 ---
Spindle motor of Machining centers



---


Spindle unit of Machining centers

A low temperature rise characteristic is needed for the bearing supporting the spindle of the machining center in addition to high rigidity and high accuracy to suppress effects of expansion caused by heat generation.
A high-ability series using ceramics is adopted for ultra-high speed rotation, so that the speed can be increased by 30 to 50% when compared with standard steel bearings.

The next-generation high-ability series under development can reduce temperature rise by about 40% with optimized inside design and retainer design when compared with earlier models.
---

Medical equipments


(1) Bearing unit for: CT Scanner X-ray tube
• is a special bearing unit

• having silver ion plating on the transfer face of the bearing

• adopted for the rotary anode X-ray tube of the CT scanner

• bearing is used in a vacuum at high temperatures.






(2) Ceramic bearing for: MRI ultrasonic motor




(3) JTEKT's Slewing rim bearing for: CT Scanner/MRI
• used in the rotary part of the CT scanner and MRI
• supports rotation of the main body of the scanner housing the cross section image
shooting device
• adopts ceramic balls and special retainer
to suppress electric corrosion
to improve high-speed rotation characteristic
to improve calmness to reduce metal burden of patients.



---